David George-Cosh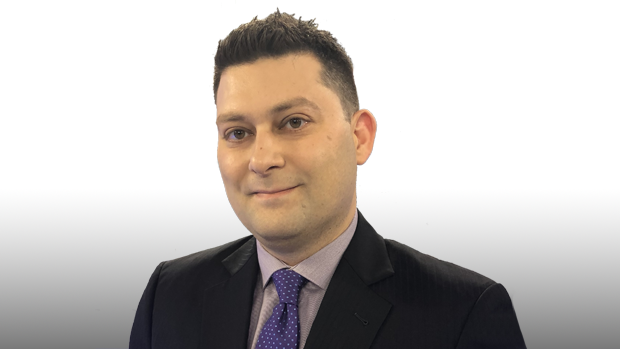 June 2023: David George-Cosh is no longer with the company
David George-Cosh is a reporter at BNN Bloomberg. He came to BNN Bloomberg in 2018 after spending six years as a Canadian correspondent for The Wall Street Journal based in Toronto.
He reported on Canada's technology industry -- with exclusive stories on Sidewalk Labs and BlackBerry -- and some of the country's leading startups. He also reported on financial markets, including currencies and fixed-income, as well as the rail, aerospace, mining, and financial service sectors.
Prior to his time at the WSJ, he was a business journalist covering the Middle East's growing technology and telecommunications industry at The National, an English-language paper in the UAE. He has also reported on various business topics at the Financial Post, Globe and Mail.